About us
WHY CHOOSE US?
From the choice of the components best suited to you and your personal needs to the arrangement of a reliable installation service - we support you with expert advice and courteous customer service.

A broad range of
devices

Professional advice

Experience in the field

Delivery
and installation

Attractive
financing
It is important to us to satisfy you completely. In everything we do, it is the highest goal of our team. Working with our company should be a positive experience for you, from the very first contact!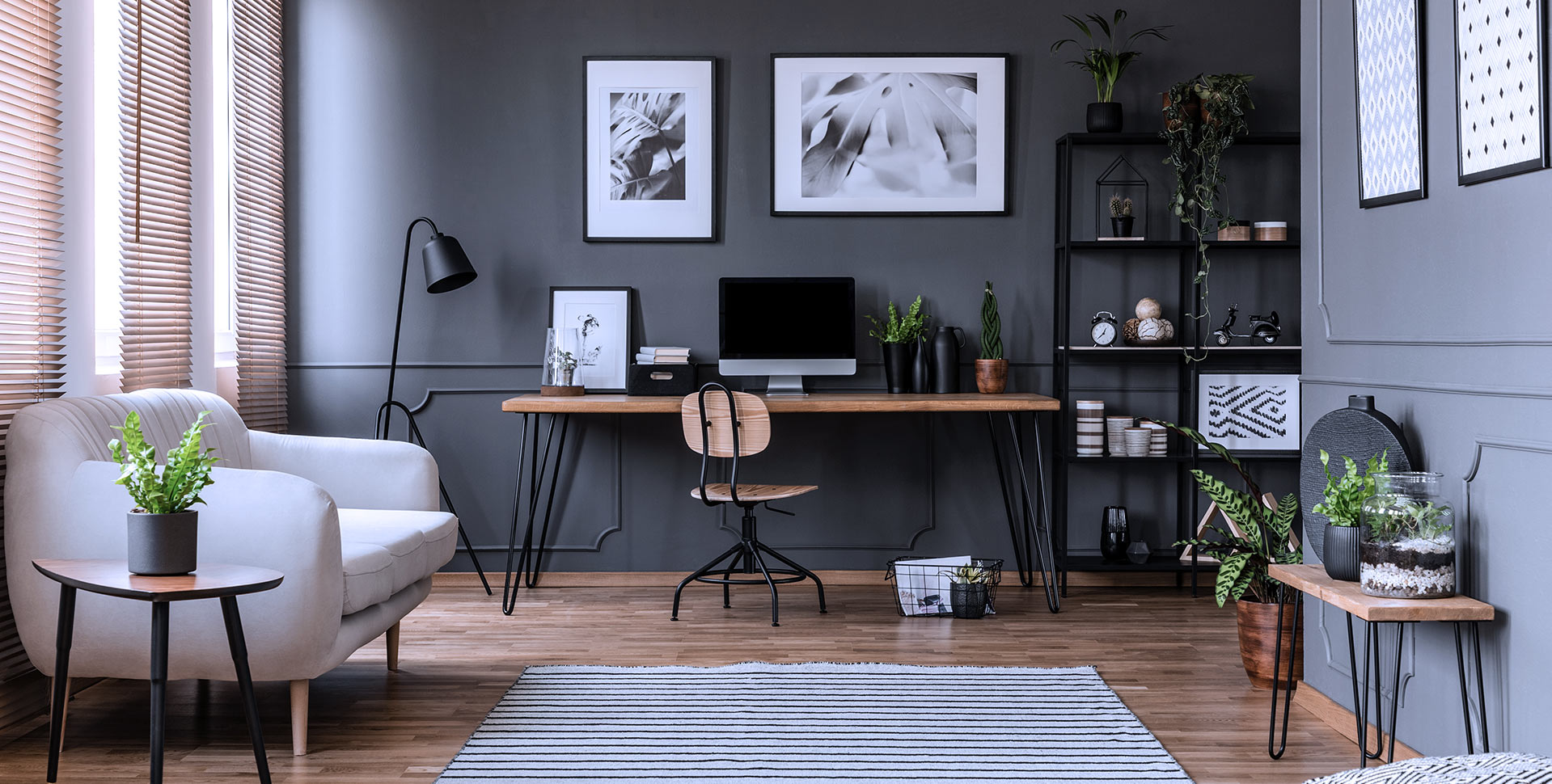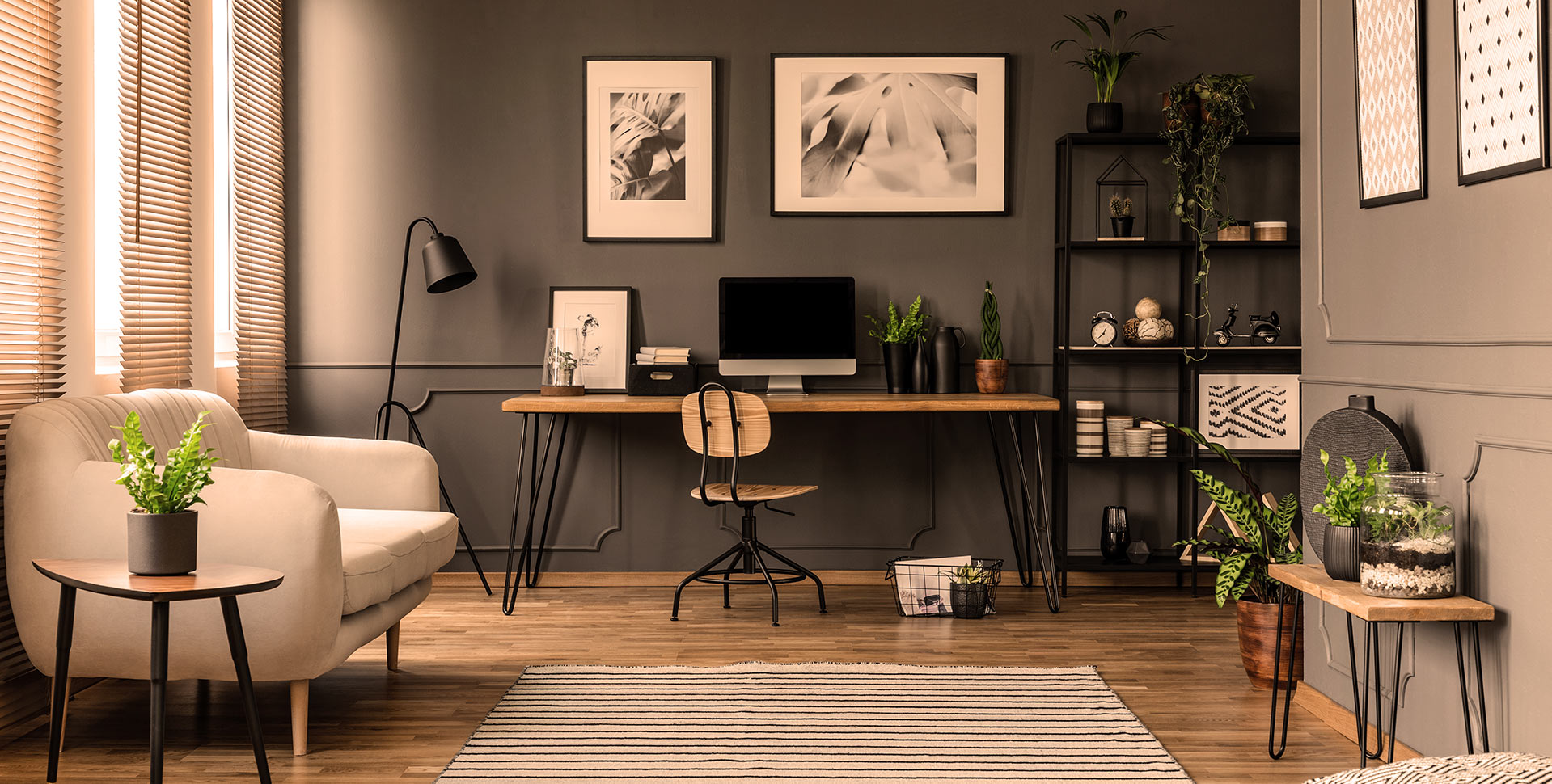 COMPREHENSIVE RANGE OF SERVICES
When you choose KLIVAGO, you get premium quality in every respect. And always at fair prices. We look forward to having a chance to convince you of the high quality of our services.
It is not a good idea to pick just any online shop! Instead, it is better to rely on a competent and experienced supplier of air conditioning units right from the start.
You can count on us to support you in every matter. You can be sure of that. We are here for you
YOU CAN TRUST US
And since the technicians of our partner companies are very familiar with the systems sold by us, there are no annoying questions or missing installation accessories. Take advantage of our installation service in North-Rhine Westphalia.