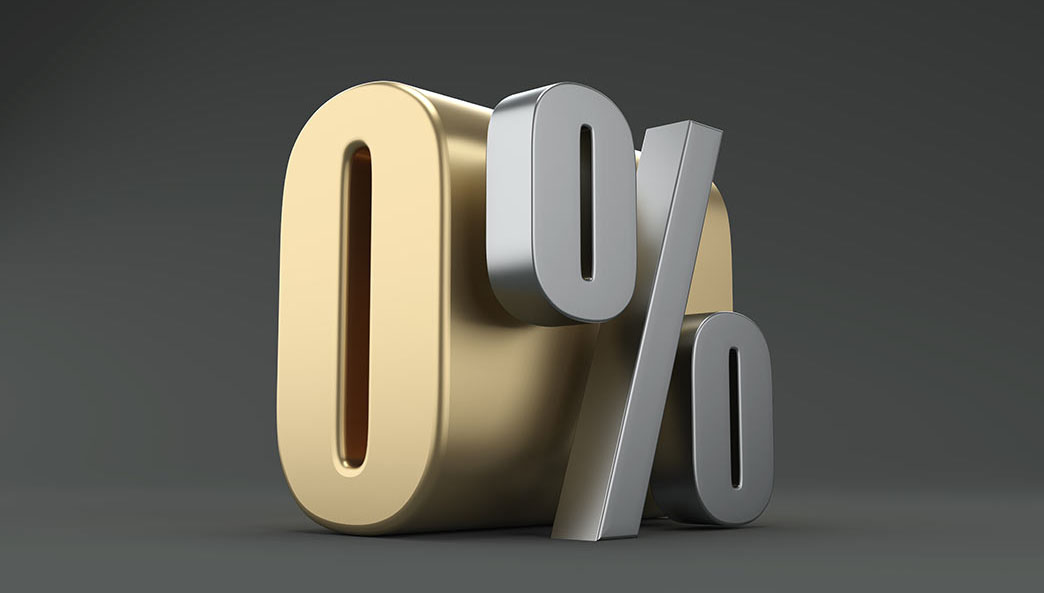 Quick and easy way to a new air conditioner: Our 0 % financing
We are of the opinion that a perfect customer service also includes the appropriate financing. After all, the purchase and installation of a new air conditioning system should not fall through because the budget is too small.
With our 0% financing, we have created an effective way for you to pay the cost incurred not on one-off basis, but rather in convenient monthly installments.
This way you can enjoy the pleasure of immediately fulfilling your desire for an air-conditioned home. You then simply pay off the purchase price and, if applicable, also the installation price bit by bit. You can individually determine the total amount of the loan to be financed, the amount of the installments and the period over which the repayment is to be made.
If the necessary conditions (creditworthiness) are met, you can soon benefit from the numerous advantages of our 0% financing. We will be happy to answer all further questions regarding the conditions and possibilities, our financing partner and the purchase process to you on request. It goes without saying that you will receive an offer that is precisely tailored to your needs. Just inquire about our 0% financing - we are happy to of service for you and support you. Because perfect, comprehensive customer service also includes the offer of suitable financing.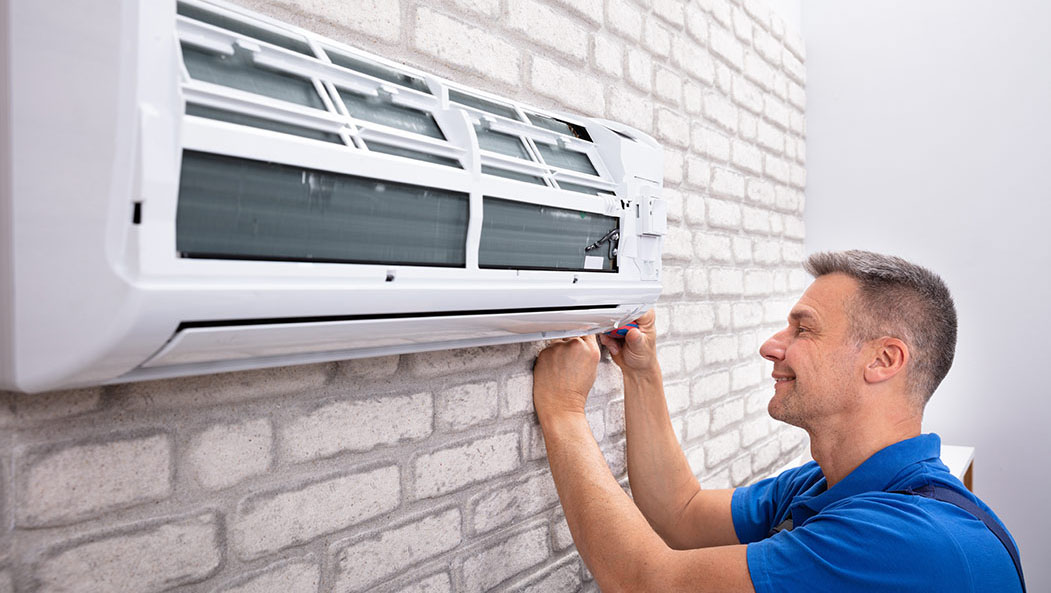 Our installation service in Netherlands: Strong performance for a good climate
You made a very good decision choosing to buy your new air conditioner from our company. In order to be able to enjoy all functions of the system reliably and quickly after delivery, installation by a specialist is highly recommended.
Statutory regulations concerning installation and acceptance must be observed. With our installation service we offer you a competent and reasonably priced option that fulfils all these conditions in the best possible way.
The friendly and experienced technicians of the companies specializing in refrigeration and air-conditioning technology working with us ensure that you will be able to start using your system in no time at all. Our technicians - able to arrive at any place in the region of North-Rhine Westphalia - install the air conditioners exactly as prescribed. The scope of installation and maintenance is entirely up to you. Depending on your needs and the available budget, you can individually order exactly the service you really need. Not less, but not more either. This keeps costs in check and your new air conditioning system is ready for operation within a very short time.
And since the technicians of our partner companies are very familiar with the systems sold by us, there are no annoying questions or missing installation accessories. Take advantage of our installation service in Netherlands.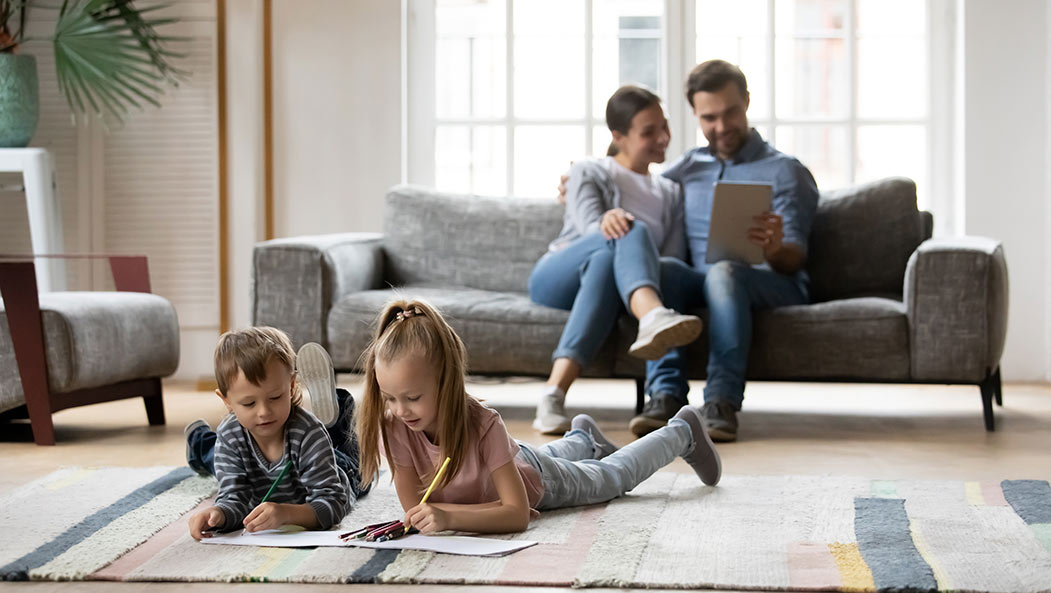 It's not every day you buy an air conditioner.
The choice of the right model and suitable accessories must therefore be well through-through. Moreover, many pitfalls are lurking in the vast jungle of offers, which may result in unnecessary rework and additional costs. And last but not least, many questions often arise concerning assembly and other services.
It is not a good idea to pick just any online shop! Instead, it is better to rely on a competent and experienced supplier of air conditioning units right from the start.
Our goal at KLIVAGO is to offer each of our customers comprehensive service. This begins with transparent description of all offers and does not end with the delivery of the purchased item. We think and act holistically in every phase of customer contact. For example, when you purchase a new air conditioning system from KLIVAGO, you have many options for customisation.
From the choice of the components best suited to you and your personal needs to the arrangement of a reliable installation service - we support you with expert advice and courteous customer service.
So you can be sure: choosing KLIVAGO means that you get premium quality in every respect. And always at fair prices. We look forward to having a chance to convince you of the high quality of our services.